Murphy is located in the Appalachian Mountains with views that will entice you to visit and enjoy the sights, sounds and tastes of the area. Whether you are into hiking, all kinds of water activities, eating at established restaurants, or you just want to lay in a hammock by a quiet stream – Murphy has it all.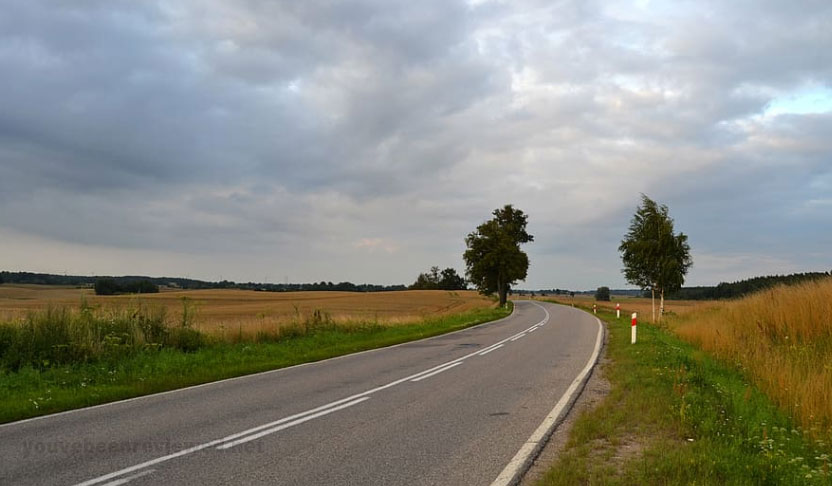 Several years ago we packed up the dog and the car and headed to Murphy, NC for a few days.  We had a cute little rental that had a huge pond (more like a lake) for fishing and they provided some small boats.   There was maybe a total of 6 other cottages.  I was going to give you the link for their website since they were very clean and very reasonable.  However, when I went to the site I found out that they are now only renting by the year.  Strange…I can't imagine why?
Anyway, it was different in Murphy back then, less action, quieter and not a lot of hot spots.  We live within a two-hour ride of Murphy, it's easy to get to and since we like 'short rides' it's perfect.  The scenery on the ride there is lovely and relaxing. I did some checking last summer and found a rental I really liked.  It said pet friendly but when the manager replied to me she said only small dogs…Ruby is not small by any definition!
So again, a few months ago, I went online looking for that particular rental.  It sits up on a ridge and overlooks the Hiawassee River – the view in the photos online are amazing.  I chatted with the manager and she said that Ruby would be allowed there!  That was the deciding factor for me!  I wanted this to be a birthday trip for my husband, but the house was booked until the end of May.  So, I changed his birthday LOL!
Not only are there many restaurants, they are all conveniently located to where the rental is.  No driving an hour for a steak dinner – the rental is just two miles from town.  There were several cute rentals right in town, but they didn't meet our needs. There are so many rental cottages and cabins you might have to search for hours before making your choice!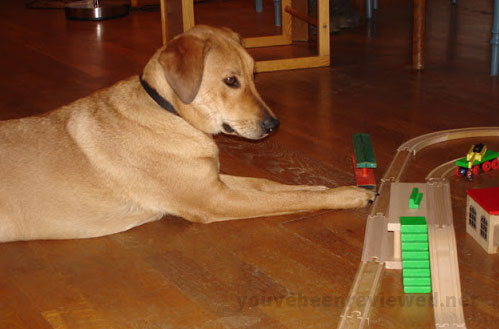 Another draw for many people is the fact there is now a casino in Murphy.  We are not gamblers, but we might stop by to check it out.  There are lots of antique shops and specialty shops.  We also plan to check out a bagel shop that we went to during our first stay in Murphy.  It's actually in Georgia, just over the NC border.  Their bagels were fantastic and since they are still in business we hope they are just as good now.
As I've stated many times, we are foodies and since we don't have access to many options in our neck of the woods, we vacation where the food is!    Just in case we don't get enough good beef to satisfy us, we will be visiting Brasstown Beef.    They are only open to the public two days a week and we plan to be there one of those two days.  Their beef is supposed to be the best around….I'll let you know if that's really true!
Between restaurants such as:  Brothers Restaurant, Doles Cedar Hill and the Murphy Chop House; bagels and fresh beef, it should be a fulfilling trip to Murphy, North Carolina!
I look forward to sharing our Murphy experience with you in future articles!  For now, I'll be counting the days until our trip.