A multi-generational road trip can create unbeatable memories. Several years ago, I had the opportunity to take my daughters and grandmother on a roundabout cross country trip. We left our home in North Carolina, picked up my grandmother in Tennessee and headed to the Grand Canyon, Phoenix and home via Texas and the Gulf Coast. So, that`s will be the begginning post about our road trip to Phoenix and back.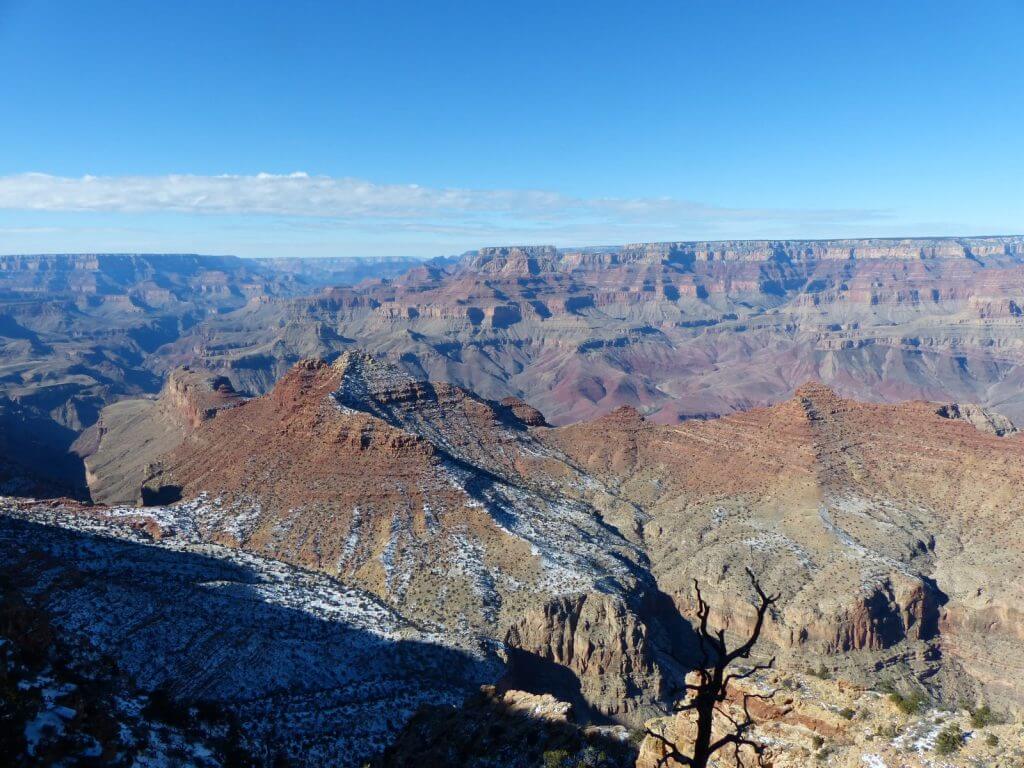 Keeping cars cool is a must in the western states. It goes without saying that we needed air conditioning Phoenix is one of the warmer cities that we visited on the road trip.
Electrolyte drinks, water and salty snacks helped negate the effects of the heat. We took something to drink with us everywhere that we went. There is too much to do in this town to let heat always get in the way!
Interesting places on the road trip to Phoenix
Are you thinking of a multi-generational road trip to Phoenix, Arizona? These activities may be of interest.
Phoenix Mountains Preserve Park
This park
is rugged and undeveloped. Bring drinks, a picnic lunch and anything else that you might need. Trails are moderate to difficult but it's a beautiful place.
Pueblo Grande Museum and Archaeological Park
This site is a National Historic Landmark near downtown Phoenix. It is also listed as an Arizona Point of Pride. The 1,500 year-old Hohokam village ruin is worth a visit because of the unique history and educational displays. Kids are intrigued by the mystique of an ancient culture while older generations appreciate the technicalities and treasures of the archaeological site. Call 602.495.0901 for recorded information about this attraction.
Musical Instrument Museum
The museum is known for having activities in every age group. Both adults and kids have been known to spend hours at this Phoenix museum. Contact them at 1480.478.6000. We missed this museum and have to plan another road trip to Phoenix. Everything that I have been told indicates that my elder daughter would have been beside herself at the visit.
Taking a road trip? You may enjoy some of my other blog articles.