I realize this is not travel related, but I could not resist sharing with you information on a product that actually does what the manufacturer claims it will do.  We have a dog, we have a dog that sheds year-round.  The vacuum we have been using for two years picked up the dog hair fairly well, but the 'cup' had to be emptied frequently since it was so small.  We kept our eyes open for something better.
Another issue was it was hard to push on our thick area rugs.  It only had one height adjustment and pushing that light-weight vac was difficult even for my husband.  He has done all the vacuuming for years.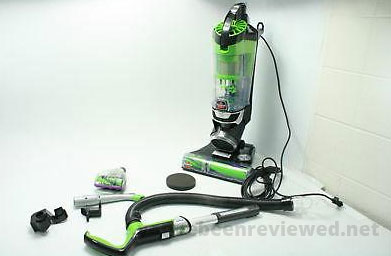 A short time ago I saw the commercial for the Bissell 1650A Pet Hair Eraser Vacuum and thought, "Sure, another claim that probably isn't true."  But then I thought about it, Bissell has been around a long time.  I watched the commercial a few more times and decided to buy the machine.  I wanted to make cleaning easier for my husband.
I ordered it from Amazon and it arrived a day and a half later.  We put it together quiet easily.  Once is was test-run-ready my husband used it on two kitchen rugs that had been vacuumed the day prior.  It was amazing how much dog hair it picked up.  They claim it will pick up hair that is deep in the carpet and it sure did.
Next the big test – how easily would it work on the higher area rugs….off to the living room and my husband made a few passes with a smile on his face.  I declared it was my turn and it was like a dream – it was so each to maneuver and it was picking up dog hair like crazy!
Now that I can push the vacuum so easily I guess it will be my turn to use it and give my husband a break!  Well, that sounds good but he does like to vacuum so I'll let him do it a while longer.
Whether you have pets or not, I would highly recommend this, but if you have a dog or two (or cats) that shed, then you really need this machine!  I bought mine from Amazon (Prime/free shipping).  It was the lowest price I could find.
Remember:   Bissell 1650A Pet Hair Eraser Vacuum, Ruby recommends it!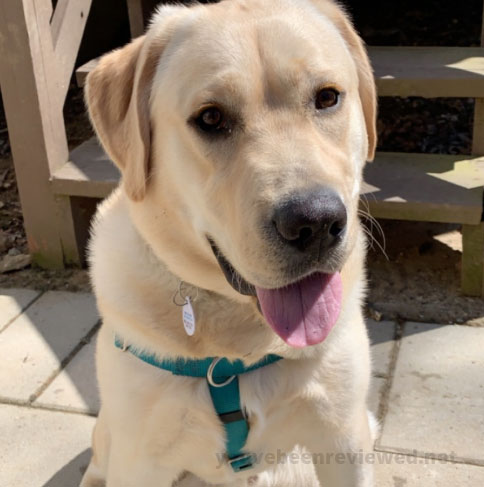 Photos are mine.