That's what some people say and they truly mean it.  My husband has his favorite cast iron pans that he has had longer than he's had me.  I find cast iron too heavy but I have realized that I can handle a small pan and since he cleans it for me I'll use it!  Seriously, considering how little we use cast iron, we have enough for the neighborhood to use.  We have frying pans, bean pots, cornbread pans, pizza pans and so many others that I don't have a clue what they are called.  We are using our cast iron more and more!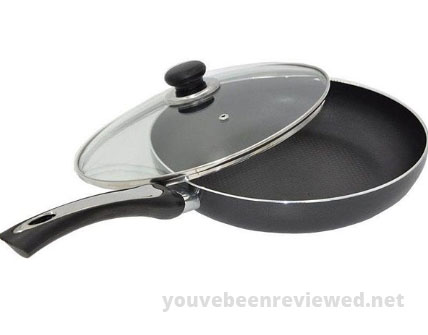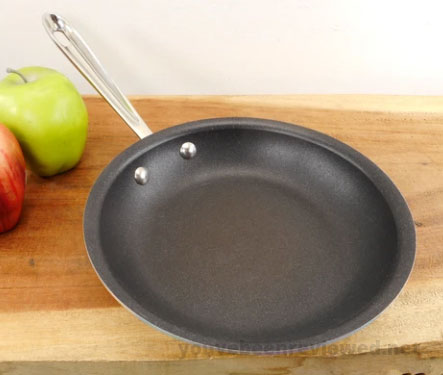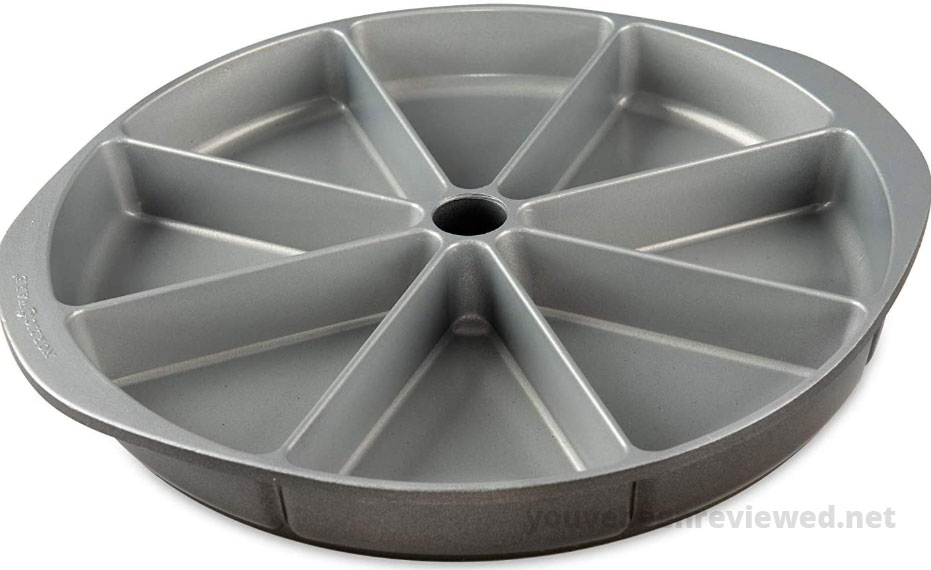 Except for a frying pan all of our cast iron is Lodge. My husband is in love with the Lodge pizza pans.  We have two sizes and when he makes pizza those pans get a workout.  Homemade pizza baked on a cast iron pan gives you a nice crisp bottom and the pizza stays hot for a very long time.  If you are into pizza you need a cast iron pizza pan.
We bought some of our cast iron at the Lodge outlet in Sevierville since we used to live near there.  We had family visit and we took them to Lodge.  My husband's uncle bought 4 large pizza pans to take back home for gifts.  There is also an outlet in Pigeon Forge where we bought a few more pieces.  If you want to hit the jackpot with Loge, you need to visit the main Lodge store at 220 East Third Street, South Pittsburg, TN  37380.  A true cast iron lover an spend the day there and still want more!
If you are in the Chattanooga area or plan to visit, and you are into cast iron, you need to put the Lodge store on your 'to-see' list.  Men who are into cooking/camping also enjoy cast iron so you might be able to get your husband on-board with shopping there!  We are thinking about a day trip to South Pittsburg in order to get the full experience.
In order for me to not reinvent the wheel, I will provide the link to the Lodge website.  You can read all about the history of Lodge and you can even order online since not everyone is lucky enough to make it to Tennessee! They have recipes on their site as well as a lot of other useful information.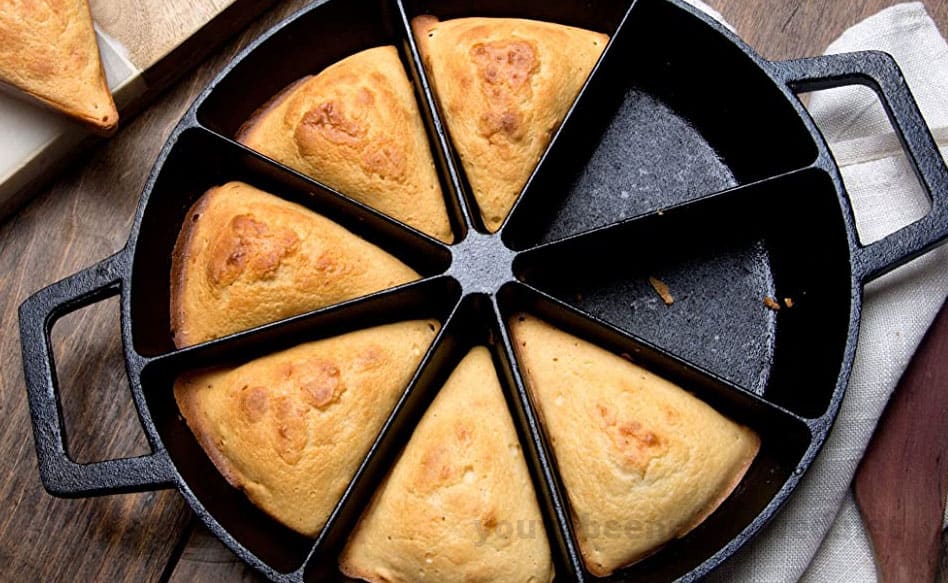 Now is you excuse me I think I'll go make some cornbread in my Lodge cast iron!