Yes, it is technically still chilly or cold in some parts of the country, but the Low Country of South Carolina is warming up nicely.  If you take a late spring vacation you can enjoy the same lodgings and restaurants you would enjoy in the summer, but they will be less crowded.
It isn't easy for families with kids to just take off for a vacation during the school season.  But us 'retired folk' can come and go as we please.  If you are one of 'us' then look into a trip to the beautiful Low Country, enjoy the smell of salt water.
Do you like fresh shrimp right out of the water?  If you do, then you will be happy to know that this area has two separate shrimp seasons.  The first is May through August, and the second is September through December.  The first season produces smaller brown shrimp while the second season has those big white shrimp.  Either kind of shrimp is fine with me and the bigger the better!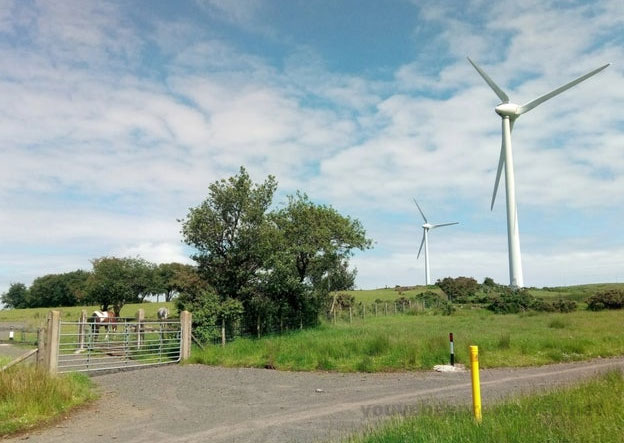 You might buy yourself some local shrimp from Gay's (Gay Fish Company) or White's (White Fish Company).  We have purchased shrimp from both locations and would recommend either.  If you get to Gay's when the boats are heading in for the day it is a site to see!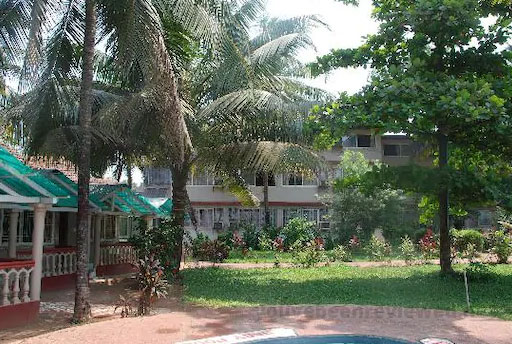 If you are hungry for a Low Country treat – stop in at the Shrimp Shack across the road for a shrimp burger the size of a baseball – seriously!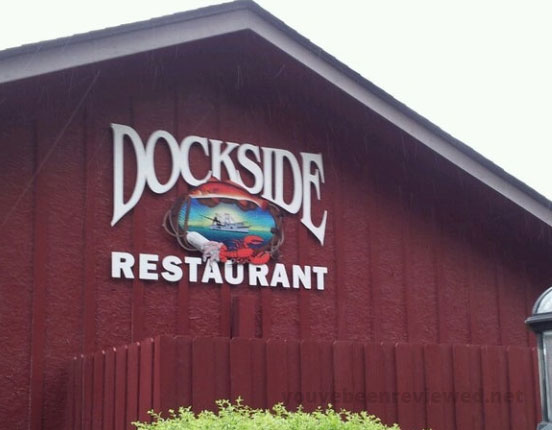 Cook your own seafood or would you rather have someone else cook your shrimp?  There are wonderful restaurants in the Low County including Dockside (either location).  Dockside on Lady's Island gives you great seafood while looking out at the Beaufort River.  The other location is in Port Royal and if you sit by the windows near the water you will see the shrimp boats up close.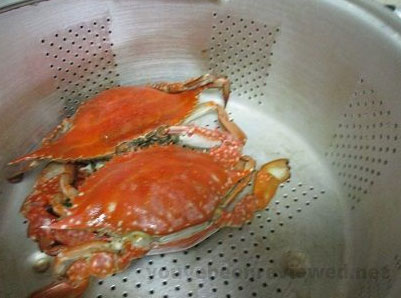 We normally stayed in a rental on water with a dock so that my husband could do his own crabbing.  He's a crab lover and would spend hours on end at the dock with his check legs and crab traps!  One year we stayed on St. Helena Island and he caught 160 crabs and that doesn't include the small ones he threw back.  The dock was 650 feet long so it was quite a workout just getting back and forth in the hot South Carolina sun.
Whether you stay in a rental cottage, a B&B or a motel – any time any place in Beaufort is a good time.