A journey of 9000+ miles should begin with a great meal. So, La Palma de Oro it was for the night before our big trip. La Palma is my favorite Mexican restaurant in Knoxville. The relaxed casual restaurant is in the shopping center with Froyoz at the corner of Clinton Highway and Callahan Drive in Knoxville. La Palma de Oro is second from the end on the front of the building. (If you want dessert after your Mexican dinner, give them a try.)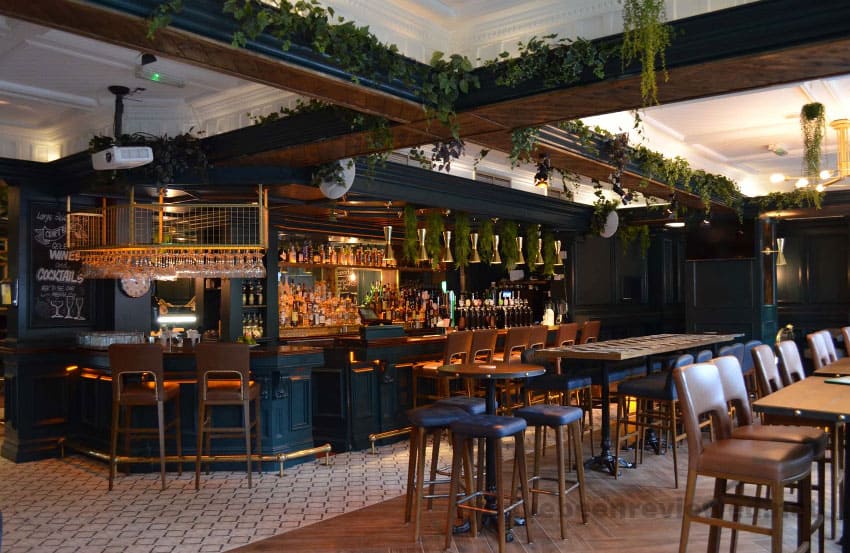 The chips and free bean dip arrived before our server got there to take our order – and it only took him a minute! We ordered a cheese dip (extra cost) and two drinks.
Hubby order the steak dinner fajitas and I chose a combination with a taco, burrito and rice. His meal also included the standard trimmings of pico, tortillas, lettuce, sour cream, and guacamole. La Palma de Oro has the usual steak, green peppers and tomato mix. He reported that this Mexican restaurant hit the meal out of the ball park. My meal included the aforementioned items. They were also very good and everything was served piping hot.
La Palma de Oro lived up to our expectations. At $26.96 with tax, you can't beat the value. The quick service has us on our road trip in no time.