Buckshot Betty's in Beaver Creek, Yukon is delightful. The casual atmosphere, service and food combine to provide a good place to grab a meal. Buckshot Betty's sits directly on the Alaska Highway and is just down from the RV park so you literally can't miss it. A historical diorama about the Beaver Creek is across the street. The display is interesting and  worth a look but this article is about the good food and family atmosphere at Buckshot Betty's.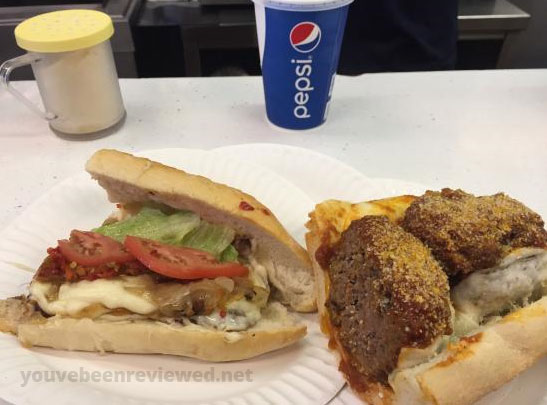 Our accommodations wouldn't let us cook so Hubby and I went to Buckshot Betty's and had a great breakfast.  For $11.95 (Canadian) the ham and cheese omelette came with a generous pile of chunked hashbrown potatoes. These were hand cut and cooked fresh. Salt, pepper and other seasonings added the right amount of seasoning. Drinks were simple. Help yourself to coffee or cold water from the set up in the corner. Add canned milk or a splash of hazelnut flavoring for no extra charge.
Cans of ginger ale and Coke and Pepsi products are available from the drink cooler along with cranberry, Apple and other bottled juices. Energy drinks are also available. As with most restaurants in this part of the country, drinks are not served with ice. Everything else is table service at Buckshot Betty's.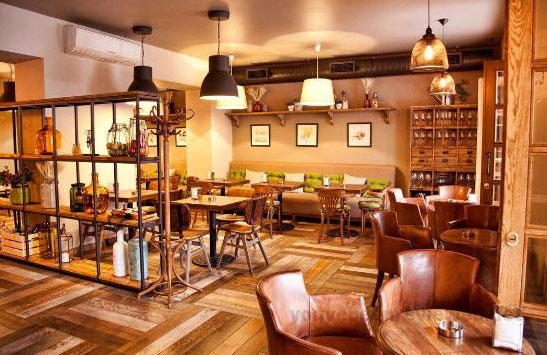 Other entrees include Plain Pancakes for $7.25, French Toast at $7.25, and the Loaded Omelette for $13.95. This contains ham, cheese, peppers, mushrooms, jalapenos, and onions with a slice of toast. Toast choices at Buckshot Betty's means choosing from homemade white, rye or brown. According to the menu, everything is homemade at Buckshot Betty's "including the cook".
Books, puzzles, souvenirs and handcrafted gifts are available. A large pastry case of scones, slices of pie,cinnamon rolls and other sweet treats is next to the register. Beers, wine and other drinks are also available.Area maps are on the inside of the door. It is not a WiFi cafe so laptops and tablets can stay in the car.
Buckshot Betty's in Beaver Creek, Yukon, is locally owned and operated. We were told that the proprietor built it from the ground up. A hit with locals and travelers, she has a restaurant to be proud of.