Thinking about a short term mission trip but think you don't have the skills? Take a look at this short term mission trip to Montana. This group went from Tennessee to Mission of Joy in Montana. The organization was founded by Lee and Joy Swafford. They were on site in Hungry Horse to helm make the mission trip to Montana was successful. Almost every skill that you can think of was.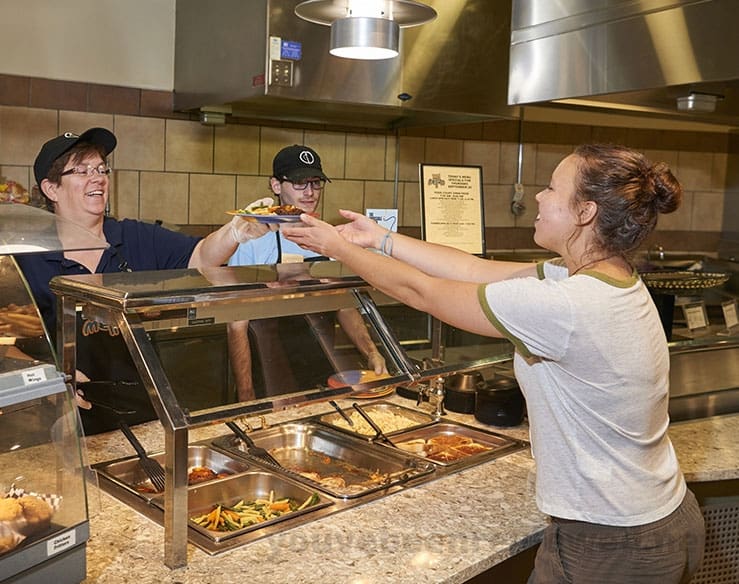 The first thing we did was set achievable goals:
1. Assist with a summer feeding program for children.
2. Host a VBS
The overriding goals were to connect with the kids in a positive way and to be positive role models. We may have only been for a week, but we showed the children that they have the right to be loved. It also helped the kids see adults as people who
care about them – which they sometimes don't get at home.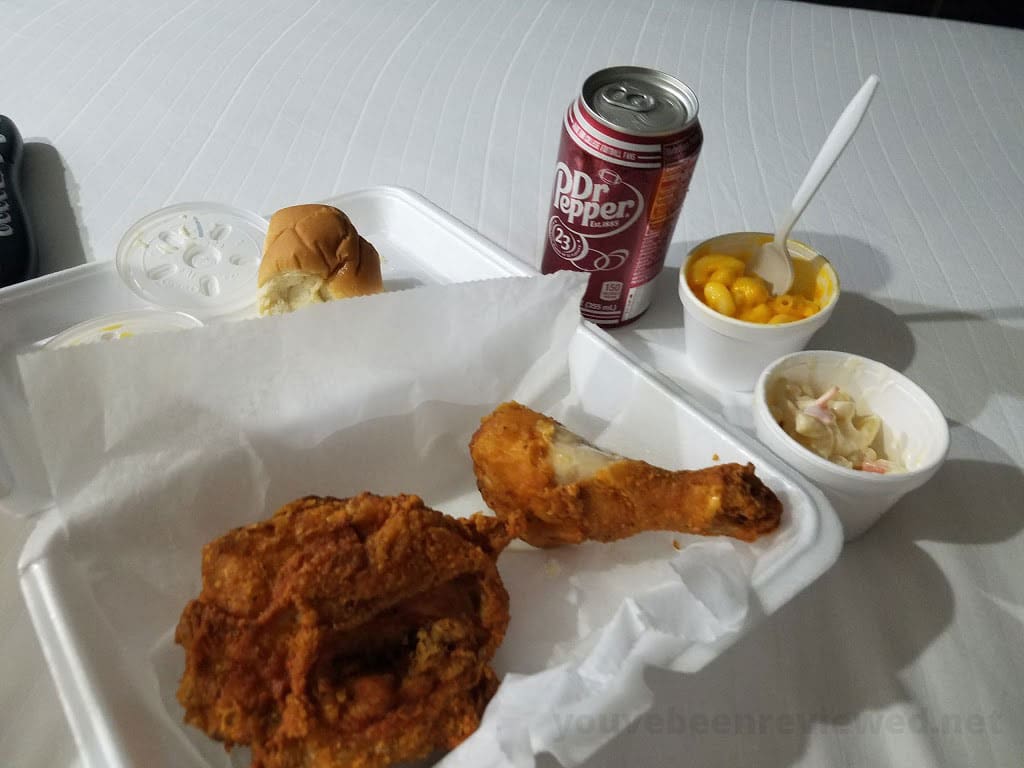 One lunch obstacle that presented itself quickly was a child who didn't know that chicken has bones. In this child's world, chicken is tenders or tater tots – not baked and it's not served with vegetablesand fruit. It was only fried and only came with French fries.
A team member explained the meal to the older elementary student and showed her how to handle the baked chicken. The child was hesitant but dived right in after the interaction.
Skills: All skills are needed on a short term mission trip. Technology experience to hook up printers, TVs to DVD players, arts and crafts, science (mentos and diet soda), story telling, reading to kids, cooking, cleaning, escorting kids to/from classrooms, filling water balloons, fundraising, travel experience, researching local downtime options – if you have a passion for something, then you have a skill that can be used on a mission trip.
Hiking experience? Downtime for this team was spent at Glacier National Park. The team didn't know that it could be warm on the river and snowing at Logan Pass in the higher elevation. They soon found out, but had a good time in the process. The team also got to spend an afternoon at Hungry Horse Dam. The concrete structure is 564 feet high. Are there other facts that might have made the visit more interesting?
Do you have horticulture or outdoors experience?Have you ever been berry picking?Huckleberries are the state fruit and one family couldn't wait to tell us about the berries. So, we all went berry picking!
The mission team from Wesley Memorial UMC in Etowah, TN had a good time and goals were met. A variety of skills went into making this happen. Team members will be the first to say that no matter what your skills are, they can be used on a mission tripor other voluntourism experience. If you are thinking about participant in a short term mission trip or voluntourism experience, then I would encourage you to go. The people that you work with may or may not be changed, but you will.