Have you heard about all the free Christmas events in Knoxville for 2010? We've been compiling a list that will knock your socks off. Look for lots of blog entries to come.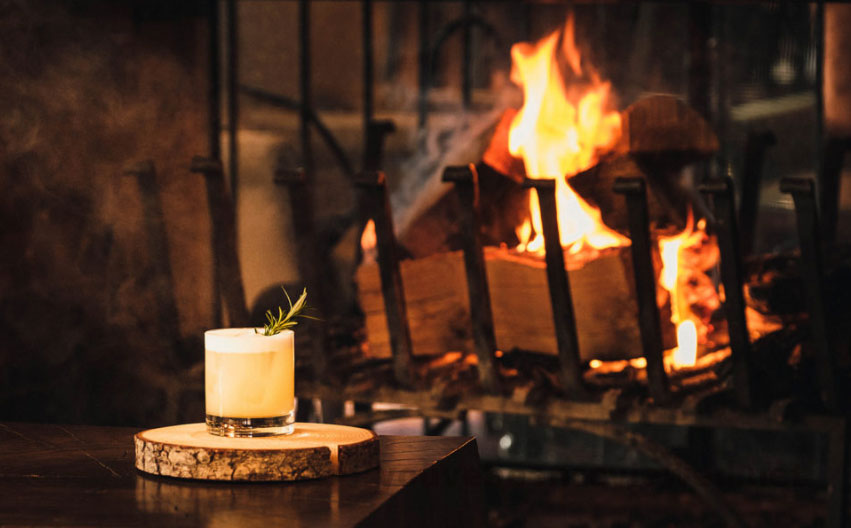 If you know of an event that we've not listed go ahead and send us an email. Although our event list will pertain to 2010 many of them actually happen annually. We're adding links to the primary sites so you can check for updates from year to year.
Free Christmas events in Knoxville include
Nativity Pageant,
Walk through Bethlehem,
UT Holiday Jazz Concert,
Tennessee Theater's showing of It's a  Wonderful Life,
Comcast Christmas in the Park,
WIVK/Fowler's Christmas Parade.
For more events visit the City of Knoxville webpage.
One of my favorite free Christmas events in Knoxville is the Regal Celebrations of Lights on Market Square Mall. The Christmas Season really kicks off with this event which includes the lighting of the First Tennessee Foundation Christmas Tree in Krutch Park. The tree is almost 4 stories high and always draws "oohs" and "ahhs" from the crowd.
Look for free snow cream and eggnog from Mayfield Dairy, free hot chocolate from the Salvation Army. There are even free carriage ridges and free photos with Santa. Last year we were able to roast marshmallows over a fire that was sponsored by the Knoxville Fire Department. I wonder if they're coming back?
We'll find out on
Friday, Nov. 26, 2010 at 6:00 p.m.