Are you looking for Knoxville restaurants open on Thanksgiving Day? If you want to dine out instead of eating in there are some restaurants that are open. You will need to phone ahead to double check the hours of operation. Many restaurants will be open on a special schedule. Reservations may be required for some of the restaurants open on Thanksgiving day. Here's a listing of some restaurants. These have been verified by our YouveBeenReviewed blogger and are current as of the date of this blog article.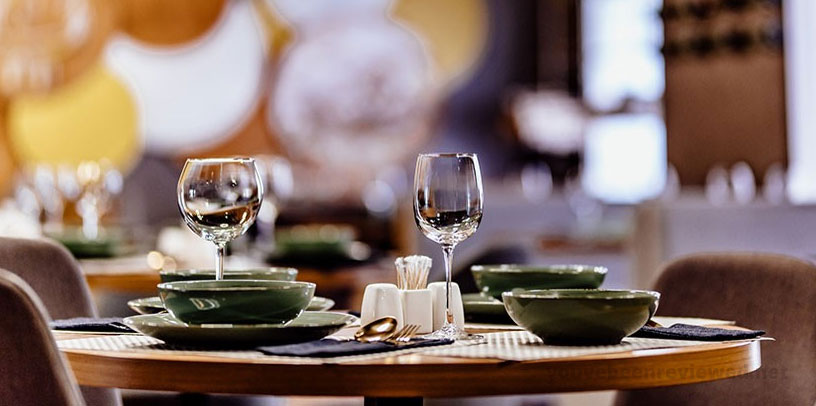 A few of the chain restaurants are open on Thanksgiving day at specific locations. When possible, we've included links to the websites below for easy reference. If you know of other restaurants please leave click "comments" below to let us know about it. Verified and upated 11/26/2013
This is a list of the Knoxville restaurants that are open on Thanksgiving:
Applebees  – All Knoxville locations – 4pm – midnight. Spoke with Calhoun's in Sevierville.
Calhoun's open from 11:00am – 9:00 pm.
Copper Cellar West – Only the location on Kingston Pike is open on Thanksgiving Day. Hours are from 10 am – 6pm.
Crowne Plaza Hotel; Mahogany's Restaurant – Reservations needed. Open from 11 am – 2:00 pm.
Denny's at 800 Watt Road in West Knoxville/Farragut – No reservations needed. The person we walked with said "Honey, we never close."
Double Dogs (4:00 pm – 10:00 pm)
Petro Truckstop: Iron Skillet – 865-690-6194
Ruth's Chris Steakhouse – Reservations needed. Open 12:00 – 7:30 pm.
Ruby Tuesday Knoxville area locations are open on Thanksgiving Day per the company website.
Cracker Barrel open normal hours.
Shoney's of Knoxville
The Irish Times Pub and Restaurant opens at 4:00 p.m per their website.
Brazeiros Churrascaria reservations strongly suggested.
Waffle House 24/7/365 per website.
Most fast food and quick service Knoxville restaurants are open on Thanksgiving Day. Many of these are available for special holiday hours.
The following resources name Knoxville restaurants open on Thanksgiving Day from previous years. They are not verified for 2013 by this blogger and are added here for convenience only. If you see a restaurant on this list that you like, call them. They may be open again for this holiday but always verify before arriving.