For anyone who has not traveled to the east coast and not visited the Eastern Shore of Maryland, I'm here to tell you that you are missing out on lots of great food, fishing and fun.  The Chesapeake Bay area is one of the most beautiful on the east coast.  Maryland crabs are world famous and you can get them fresh from the bay!
My mother's family is from that area and I still have relatives living in Easton, Maryland.  My mother's cousin was mayor of Easton many years ago.  As a matter of fact, my husband and I eloped to that small hamlet almost 19 years ago this month and were married at the courthouse, followed up by a wonderful seafood feast at the world-famous Tidewater Inn.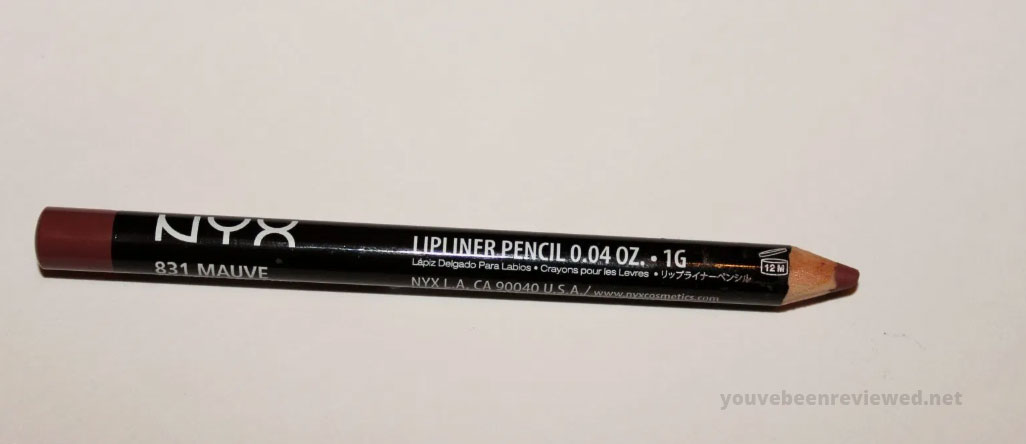 Founded in 1712 the Tidewater Inn is a step back in time while modern conveniences offer a mix of comfort and charm to guests. It is the place for tourists from all over and you will also find lots of locals who gather at Hunters' Tavern for food and friendship.  The hotel is currently under a remodeling project of the lobby.  But don't worry it will still be business as usual.
Easton is the gateway to the rest of the Eastern Shore.  Head west to the "Town that fooled the British", St. Michael's on the Miles River.  Here you can rent a small cottage in town and walk to restaurants and shops or rent a mansion on the Miles River and relax in comfort.  Have your own private dock and catch crabs for a crab feast.
When the British invaded the St. Michael's residents put lanterns high in the trees so that when the Brits fired shots they overshot the homes and the town was saved.  The town has it all including a rich history.  Visit the lighthouse and don't forget the many wonderful restaurants.
Continue southwest and you will wind up at the end of the road – on a small island by the name of Tilghman Island.  This area was literally the summer destination for many Baltimoreans back in the day.  My parents owned a summer home there and at that time it was just a sleepy fishing village (crabs and oysters).  At some point a restaurant critic from New York discovered the island and all heck broke out!  Tourists by the car loads starting spending time and money on a three-mile stretch of land called  Tilghman Island.
There is a restaurant at the bridge as you enter Tilghman that has had so many owners and different names over the years it's hard for me to remember them all.  But I will say that back on a January day in 1998 my husband and I put away about 4 dozen fresh oysters, the best oysters I ever ate and I mean that seriously!  If it wasn't a 14 hour or longer ride I would pack up and head there right now just thinking of those oysters.
Over the next few years we made many trips from our home in New Jersey to Tilghman Island.  We stayed at Harrison's Inn, which is where fishermen from all over stay in order to charter a boat for a day of fishing on the Chesapeake Bay.
We took our chicken legs, string and dip net to the dock near where my parents' home was.  We caught crabs and cooked them on a Coleman stove in a parking lot by the bay.  It was pure delight.
There is so much to say about this area that I will have to continue this at another time.  But let me end by saying this….the people who live on the Eastern Shore of Maryland refer to it as "God's Country" and they are right.  It is a wonderful place to visit for so many reasons.
Check out the links, find a place that fits your needs and head there this summer!