I am not a winter person.  To help get over the months of cold and dreary weather I like to plan our vacation for the upcoming spring/summer at this time of year.  It keeps me sane and it gives me something to look forward to.  The long days of winter are greatly improved when planning for summer is on my mind.
Another advantage of planning early – you have a better chance of booking the dates that you really want.  It is no fun to finally find the perfect cottage at the beach only to find out the week you want is already booked.  Just be careful on some sites they show the 'current' (winter) price per night.  But when you look at their 'rates' section you will see the prices increase for peak seasons.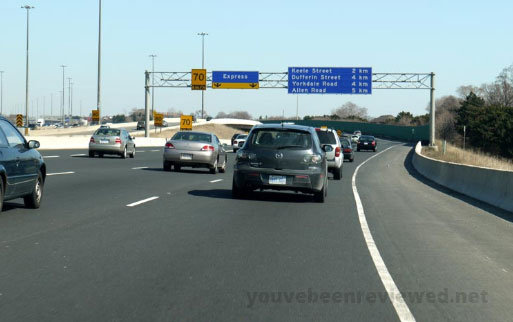 You have most likely heard about the fires in Gatlinburg, Tennessee.  Over 2,000 homes and business were destroyed and many more homes severely damaged.  Since a good majority of the homes in that area are rentals, you can be sure there will be a shortage of rentals for the upcoming spring and summer season.  With so many homes gone and so many needing to be rebuilt, the process could take years.  There just are not enough builders and construction companies to go around.  If you even think you might want to visit that area it might be a good idea to book now.
As soon as we finished our Christmas celebration I hit my favorite search site:  VRBO.com, which has merged with HomeAway.com and I began the process.  Right now I am searching for a cottage or cabin in Murphy, NC for a spring mini-vacation.  At almost the same time I am searching Pigeon Forge/Sevierville, TN for a mini-vacation later in the summer season.
Needless to say, it has to be pet friendly!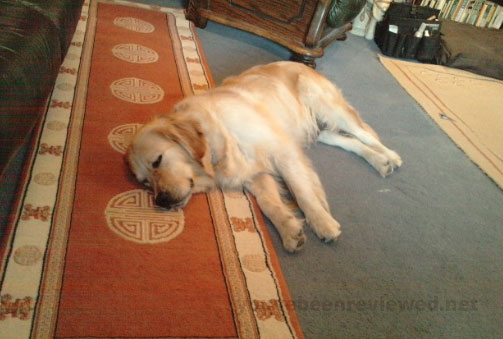 It pays to plan ahead, although it could cost you to plan early.  You do need to check their cancellation policy.  I have run into some cabin owners who will not refund the full amount even if you give them a month's notice.  Others will refund fully up to a week prior.  It pays to read the fine print.  If the written explanation is unclear, be sure to contact the owner/management company to get things clarified.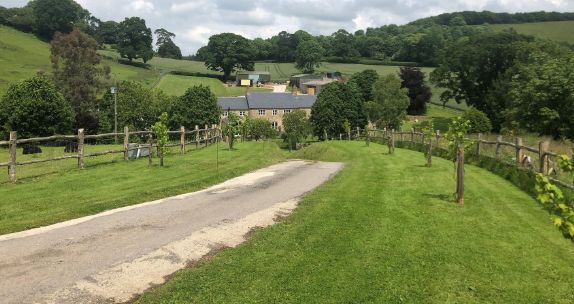 After careful consideration and a week or so of searching, I have found the perfect rental for us in Murphy, NC.  I have discussed the pet rules with the owner and all is good!  It's in a great location, has all the features we want or need, and it has rave reviews!  Is it spring yet?