Someone asked me what are my favorite road trips games. There are several that we have played through the years. What we've done has depended on the age of our children as much as anything.
Young kids have short attention spans. We would make games out of spotting colors. Hubby or I would pick out something in a bright color and let the kids try to find something in that color. It worked well on vacation because it kept the kids busy in short bursts.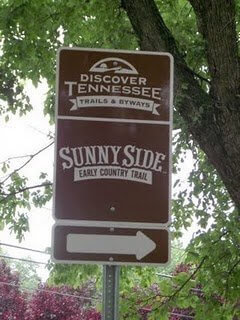 In elementary school the alphabet game became our favorite. We would start with the letter 'A' and see who could find the letters on signs to complete the alphabet the fastest. Dividing into teams worked well. The kids loved helping one parent beat the other one. It made road trip vacations go faster and simultaneously developed early reading skills.
By middle school our road trip games centered on map reading. Even with GPS, reading a map is an important skill to have. We would pick up road maps at the state welcome centers. Then we would challenge the kids to find map locations. The game helped time pass on the road trip and taught skills that lasted longer than our vacation.
On a road trip older teens are more likely to see who can stay on the phone the longest than do anything else. Games involving 10 sided dice or card games can be useful for evening road trip stops – if the teens can be unplugged long enough to play with them.
Conclusion
Road trip games are games you play while in the car with others. Road trip games can turn a boring drive into a fun experience that can make you laugh out loud and bring you closer together. The best way to pass the time and ensure a vacation is full of happy memories is to plan out some road trip games ahead of time.