There was another problem with being stranded in Knoxville with roughly 20+ other riders. Customer service for Megabus closes from 11:00 p.m. to 6:30 a.m. We were left without answers and without help. Despite calling repeatedly I could not get through to Megabus the next morning. I decided to go back to the bus stop, talk with the driver of the 8:30 a.m. bus and try to get two seats for that one.
When my daughter and I arrived we were greeted by some familiar faces. (If you ever get stranded in Knoxville by Megabus you want to be with the people that had booked the same trip. This group of people had to be some of the nicest that you'd ever want to meet!)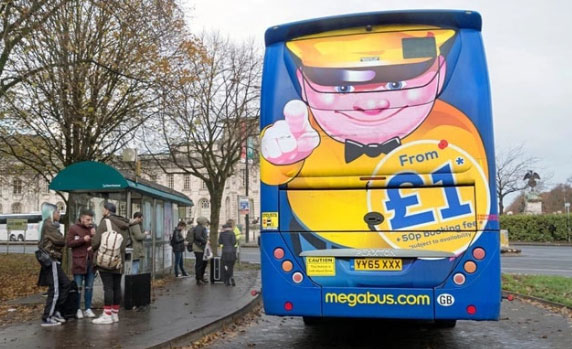 By the time I drove back to the bus stop from Campbell County, one of the other passengers had finally gotten through to customer service at 908.282.7420. After he finished talking with them he shared his phone with others of us who had been stranded.
At this point, which bus I was on was less important than getting onto one. Thanks to him I was able rebook my tickets. Instead of 8:30 a.m. I had to be booked on the 12:30 p.m. Megabus from Knoxville to D.C
Either bus left me with having to spend an unexpected night in Washington, D.C.
It also left me without a traveling companion. My younger daughter who was to travel with us was now unable to do so. The ticket for the daughter I was to pick up in D.C. had to be rescheduled. Plus, I had been so focused on getting the 8:30 a.m. bus that it never occurred to me that it might not happen. I was unprepared to spend the night and now had to pick up a few things at Wal-Mart. (It was cheaper than driving all the way back home.)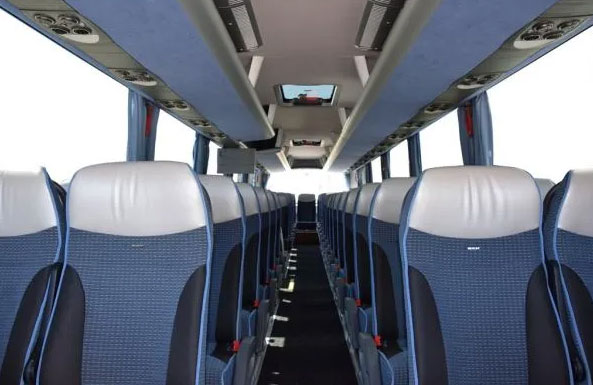 Joe was the driver on the 12:30 p.m. Megabus from Knoxville to D.C. He was friendly, professional and seemed to be genuinely sorry for the problems. There really wasn't anything that he could do but it helped for someone to act like they were sorry.
I settled in on the bus for what would be several calls to customer service. The WI-FI was turned on and worked most of the time. (There's not much you can do about mountains.) The plugs worked while the bus was running. I had a few other things to work out with customer service about the trip and needed to recharge my cell phone.
Megabus is equipped with DVDs and screens throughout the bus. Our driver allowed a little boy to watch DVDs on the bus system. In addition to making the little boy happy, this helped make the trip more enjoyable for everyone.
One unhappy customer on a bus is enough. We all found out that there were more when we pulled into Christiansburg. There were several people who were supposed to be picked up at 1:30 p.m. by the 8:30 a.m. bus from Knoxville that left that morning. Our bus arrived at 5:30 p.m. to find them still waiting.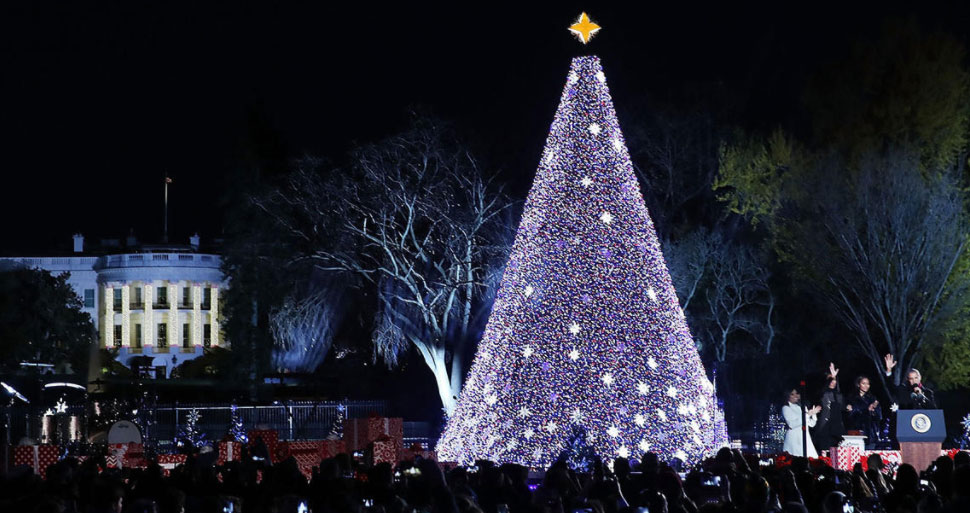 We compared notes when they boarded. From what I could gather from them, the bus seemed to have failed to stop at Christiansburg at all. This made me disappointed because I'd hoped to enjoy using Megabus for several other trips.
It was a relief  to finally get to D.C. from Knoxville. At the dorm, a friend of my daughter's said her friends use Megabus on other routes and had only good things to say about it.