In a previous post I discussed gifts for campers but I left off a few things. Our daughter and her boyfriend love spending time in the great outdoors. We are glad to help them to do just that. Knowing about their love of camping helps us make better decisions for birthdays and Christmas gifts.
One thing that I left off of the earlier list is marine supplies. This doesn't mean that they're getting a boat in their holiday stocking. (Sorry guys!) The truth is that even kayakers and canoe enthusiasts need some basics.
A GPS unit is one of the best gifts for campers that you can give. It can help them find their way back to camp on land or on water.
Waterproof binoculars hold up to rain or being dropped in the water. They can be a vital help to campers who need to quickly identify wildlife.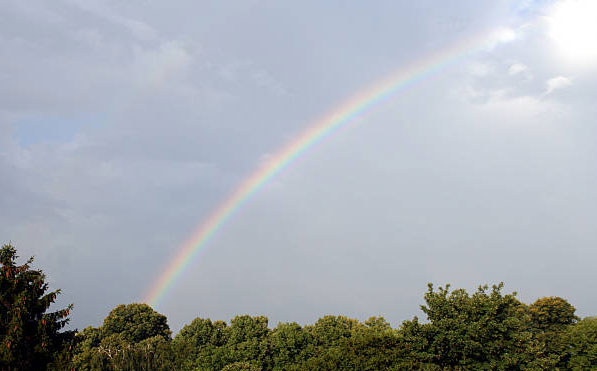 Weather radios are often overlooked on lists of gifts for campers. Radios usually aren't glamorous or ultra high tech but they can save lives by providing urgent weather alerts.
Of course, personal flotation devices are also on our list of gifts for campers. Any time a boat hits the water all occupants need to be wearing a flotation device. This includes fishing boats as well as canoes and devices for canines as well as humans.