The Carter House Civil War Museum has withstood the test of time and the ferocious Battle of Franklin. After visiting, you will wonder how it survived intact. The battle has been referred to as the "Gettysburg of the West" for the intense fighting. It is one of the very few battles to take place under the cover of darkness.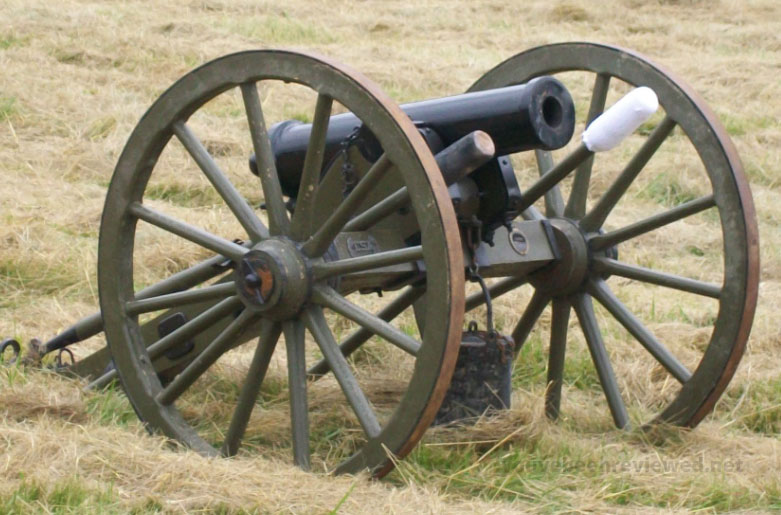 At 2.5 miles x 2 miles, the Battle of Franklin was one of the smallest battlefields of the Civil War. Yet in this small area, approximately ten thousand soldiers from both the Union and Confederate armies lost their lives. When it was all said and done, this battle would be forever known as the bloodiest of the entire war.
One single building stands as a silent reminder of how intense the fighting was here. The Farm Office has been recognized as the single building with more damage than any other in the entire civil war. Today, over 1,000 bullet holes still mar the property. It's hard to imagine how such a hard-fought battle could happen around a home.
Visitors today can tour the Carter House Civil War Museum. The visit includes a video, guided tour of the museum, home and grounds. It's an interesting place to visit. I enjoyed walking around the grounds and trying to get a feel for what it might have been like to live here during the war.